Επισκόπηση Γεγονότος
Dear friends!
On Thursday the 21st we are gonna be in one of our favourite spots in Amsterdam, Astaro Theatro!!!
We re happy to be there again after the summer pause!
We are going to perform favourite Rebetiko tunes and fresh originals!!!
ENTRANCE IS DONATION BASED!
We start at 20:00 and end at 23:00!!
Happy to see you all there!!!
Guitar/Vocals : Ilias Konstantinidis
Baglama/Bouzouki/Vocals : Argyris Plekas
Bouzouki/Vocals : Giannis Leloudas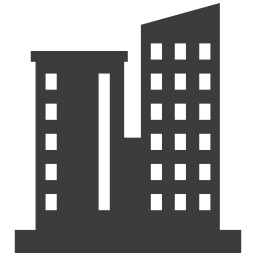 Διοργάνωση Astaro Theatro
AstaroTheatro is an independent, non-mainstream open space for theatre, arts, music, cultures, movies, events, discussions, activism. A place to meet people for real and to share. AstaroTheatro aims at creating community and awareness. Theatre & Activism > Omnia Sunt Communia AstaroTheatro is an intimate, free space where actors, musicians and artists are welcome to perform, to play, to give and to receive inspiration. We encourage creativity and collaboration. The atmosphere is international: audience and performers are borderless, just like the culture we love to experience International Theatre OpenPodium with Various Artists Music Performance Art Events Movies Activism Meet&Share
Πληροφορίες
Σελίδες γεγονότος